Welcome to Schottlander's Award
Winning Enigma Teeth & Denture System
CONTACT US
Enigma Cosmetic Teeth are available in many countries throughout the world but there are still areas where we are looking for additional distribution. If you are interested in becoming an Enigma Cosmetic Tooth and associated denture product distributor in your country and so share in the Enigma Cosmetic Dentures success story please contact us in confidence.
You should include in your enquiry as much information as possible about your organisation, the products you are currently selling and why you believe that you would make a successful distributor.
We look forward to welcoming you into the Schottlander family of distributors.
Schottlander Export Manager
To get in touch, please fill in your details below.
All fields must be completed.
Tuesday 5th December 2023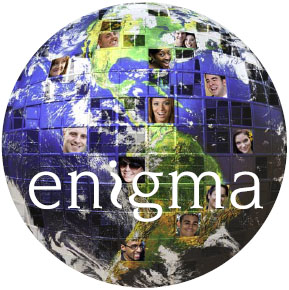 You can also contact us in any of the following ways
OFFICE

Davis Schottlander Davis Ltd.
Fifth Avenue, Letchworth Garden City,
Hertfordshire SG6 2WD England
The office is open 8.00am - 5.30pm, Monday to Friday.
Telephone: +44 (0) 1462 480 848
Fax: +44 (0) 1462 482 802
Export Email:
export@schottlander.co.uk
Schottlander main website:
http://www.schottlander.com
Follow and join Schottlander on Facebook
Find us
Registered in England: 505471
Schottlander VAT Number: GB 135 5821 15